Al- Satteen International
We have a full range of Al-Sateen International.  Fresh juices, Jams, Pickles, and a lot more with the brand of Benny. Find out more about Brand.
Patak's is a UK brand of Indian-style curry pastes, sauces and spices. We have full range of PATAK'S procuts contact for more information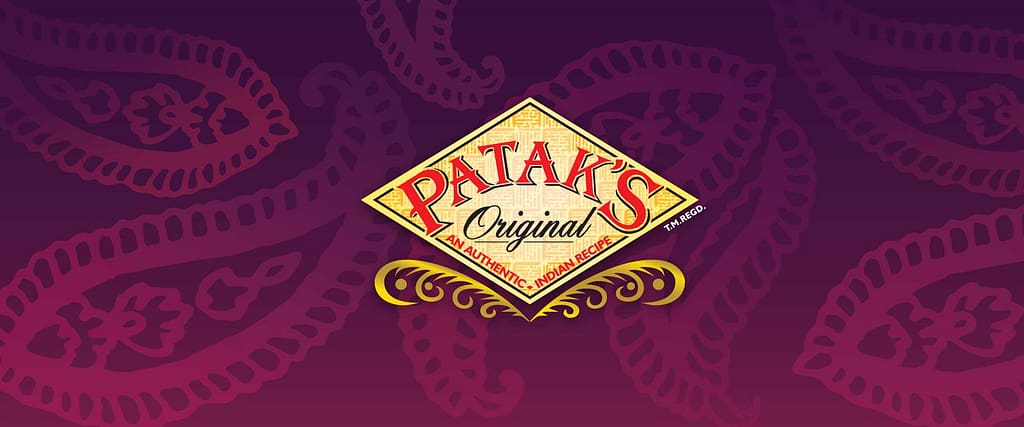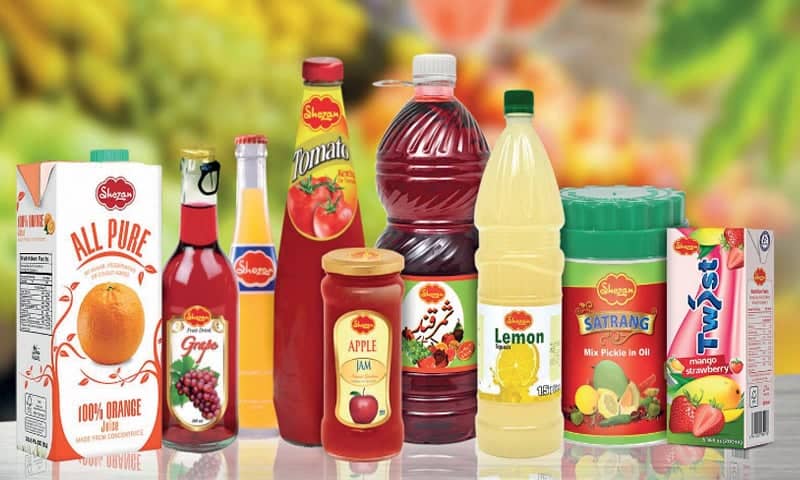 SHEZAN INTERNATIONAL LTD.
Since its inception in 1964, Shezan has evolved into a top-notch, internationally acclaimed food brand that is set apart due to the impeccable quality. Shezan aims at providing you the diverse flavours of Pakistan.
At LAZZAT FOODS we are proud to offer you TRUE TASTE of the wide range of products that we process. These include SPICES, BASMATI RICE PICKLES, SAUCES, CHUTNEYS, GINGER AND GARLIC PASTES, READY TO EAT FOODS, ROASTED VERMICELLI, FRUIT-FULL JAMS, BASMATI RICE and much more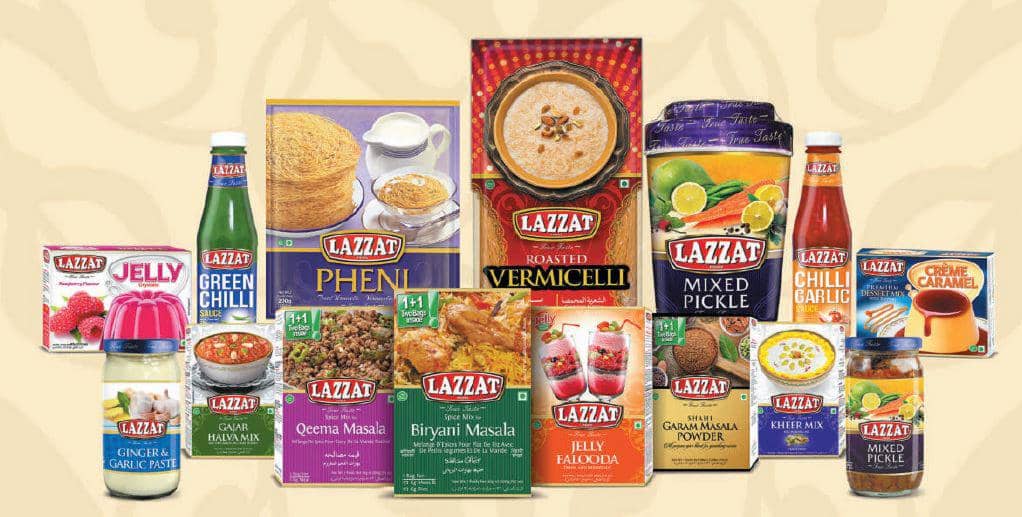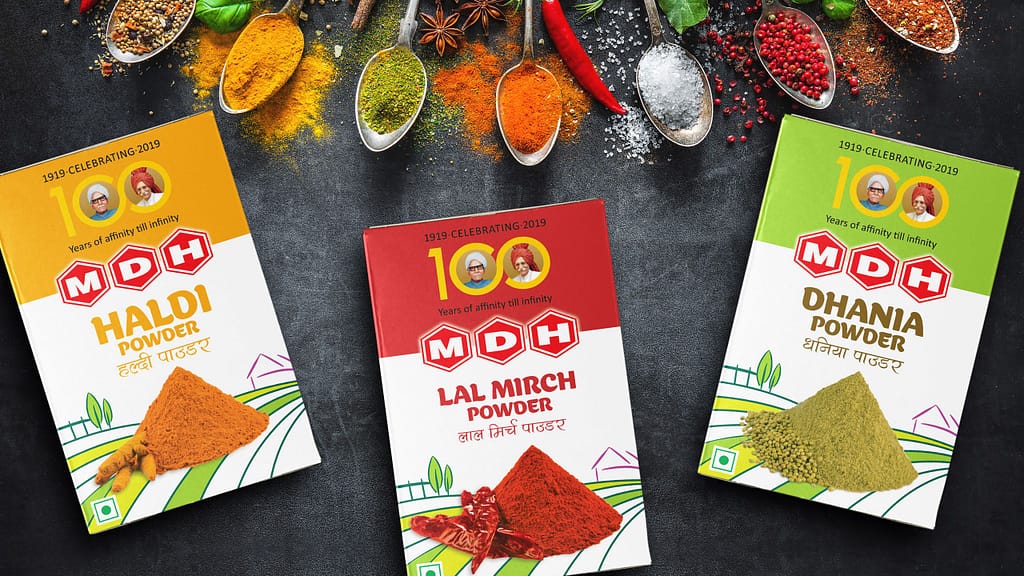 Spices have a long and ancient history, especially in India, where they are a part of life and heritage. In every home & in every province across the country, different spices and blends are used to create different and distinctive tastes in dishes. Several decades ago, housewives used to grind their spices manually at home and make their own blends for use in their cooking.  
Naurus (Pvt.) Ltd. as a company was incorporated in the year 1979. The brand NAURUS however existed much before that and was being manufactured under the name of another organization. Naurus Syrup was positioned as the NEW (nau) DRINK (rus) of the era when it was initially launched. Later on because of its increasing popularity amongst the general population, it was positioned as the National Drink of Pakistan because it like any other national symbol of the nation it connected people together irrespective of their social stature or creed.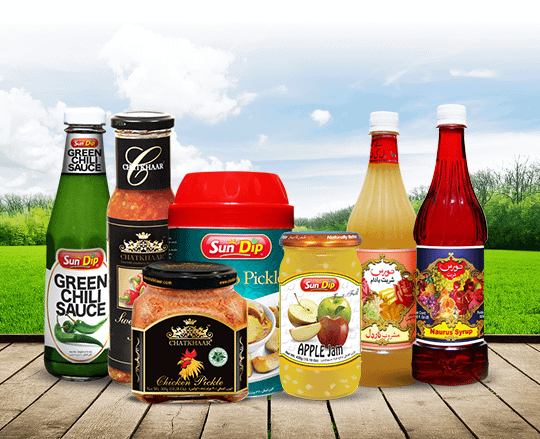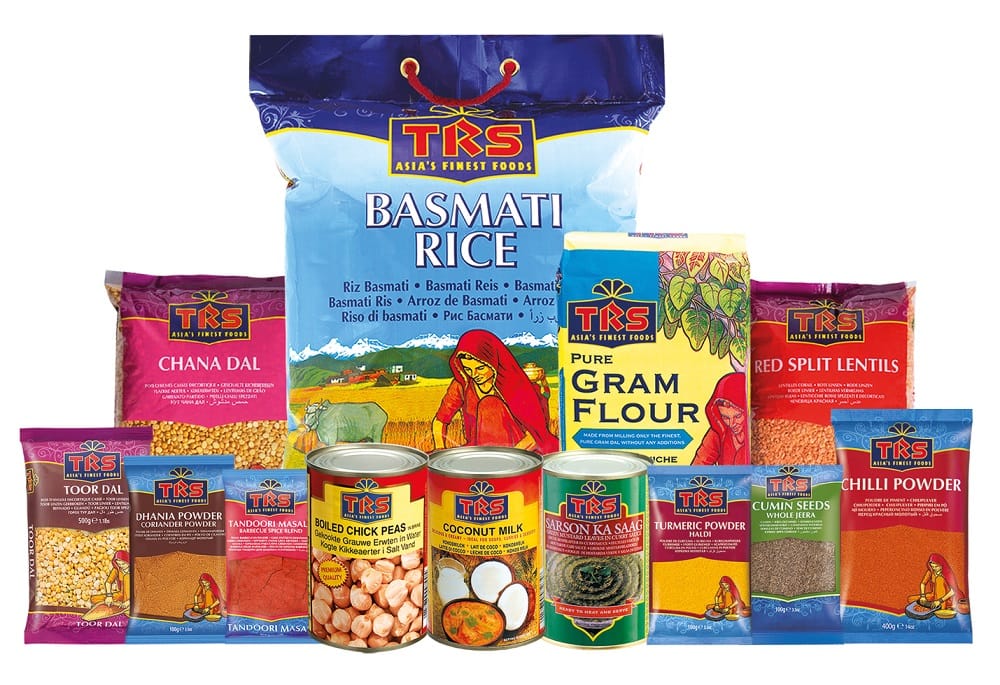 TRS has experience and expertise in every avenue of the business. We are perfectly placed to take on challenges today, tomorrow and in the future because we constantly invest in our staff as well as our wholesale and cash & carry facilities.
United King Foods (Pvt) Ltd
United King Foods (Pvt) Ltd. is an established brand name in Pakistan as well as abroad.
We are exporting our products to USA, UK, Australia, South Africa and New Zealand. Our strengths in exports are quality and in time delivery.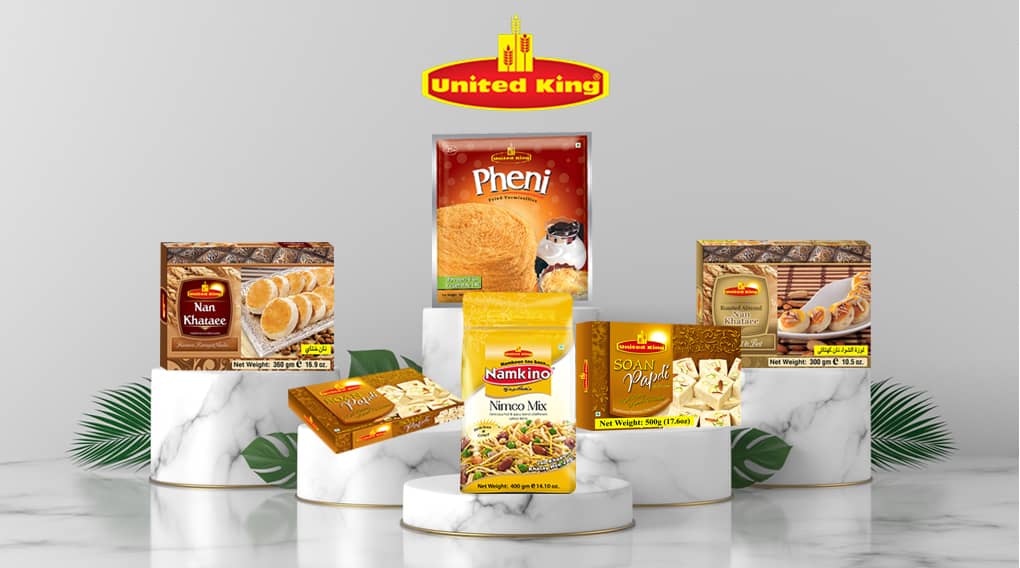 Established in 1952, Ahmed Foods relishes the distinction of being on of the first food company from the Asian Sub-Continent.