Welcome to HOOR GRUOUP – inational leader in the wholesaling and distribution of ethnic goods. Our customers include ethnic and mainstream grocery chain stores, restaurants and bars.
We carry over 3,000 items and specialize in products such as Rice, Lentils, Flour, Spices, Beverages, Frozen Products, Pickles, Snacks, Cosmetics, Dishes, and many more items from around the globe.
Numbers Speak For Themselves!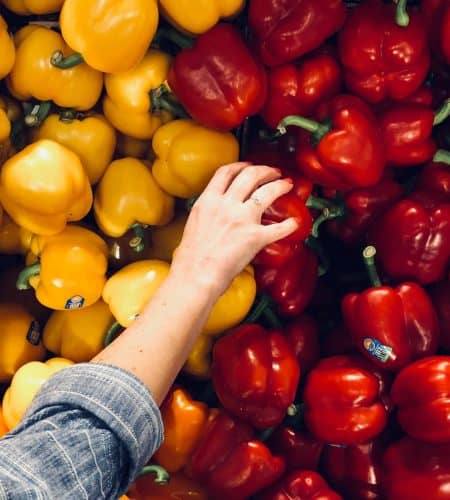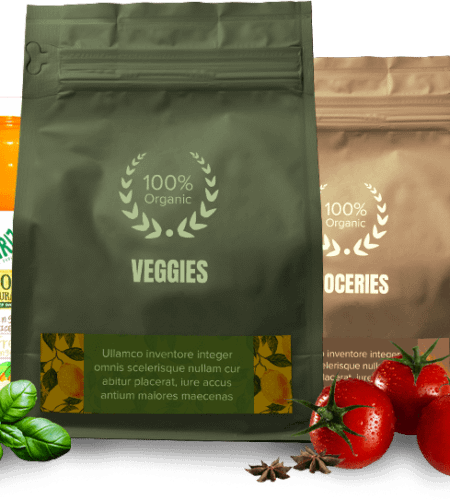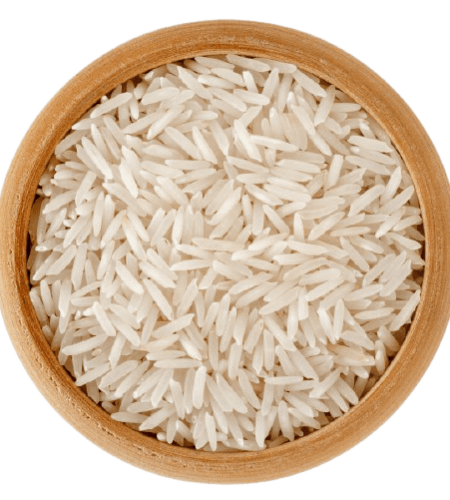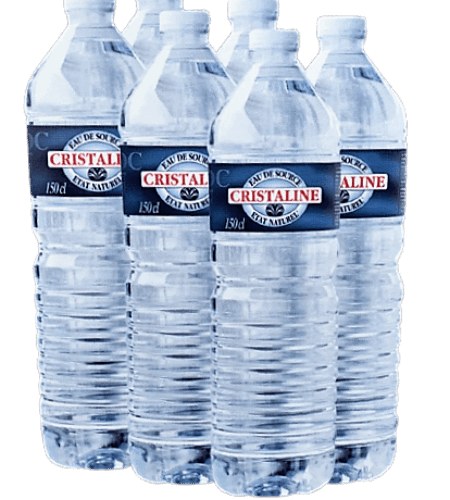 "It really saves me time and effort. HOOR FOOD GROUP is exactly what our business has been lacking. I STRONGLY recommend HOOR FOOD GROUP to EVERYONE interested in running a successful online business!"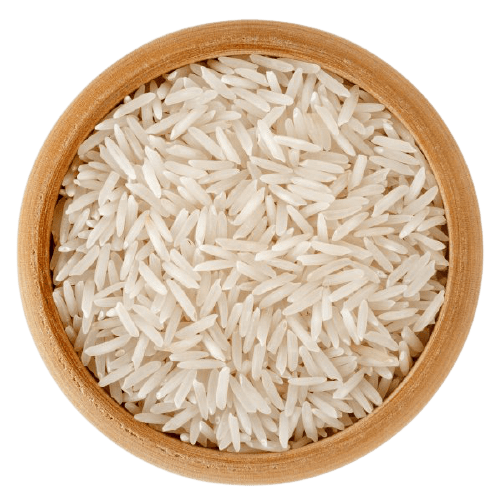 Authentic Products
We are Atuthentic Partner of Etnic food brands from indian Subcontinent.
We Deal With Various Quality Food Products!